"People are always in good company when they are doing what they really enjoy."
Wahaj Mansoor, our esteemed CEO, is a triple-threat with exceptional skills as a web developer, graphic designer, and Search Engine Optimization (SEO) expert. His diverse expertise allows our company to thrive in the ever-evolving digital landscape. Wahaj's visionary leadership and technical acumen make him a driving force behind our success, and his passion for innovation inspires our team to deliver outstanding results.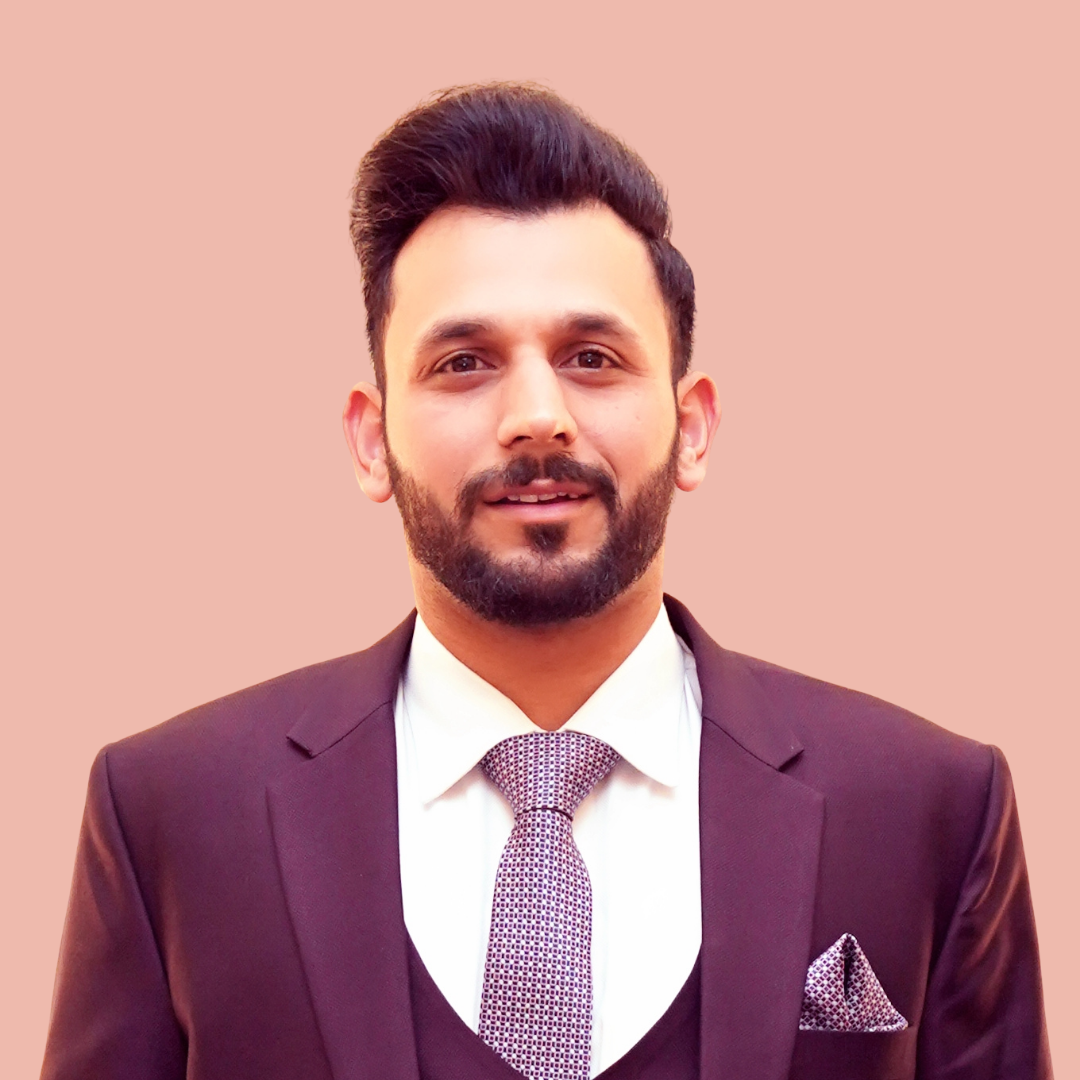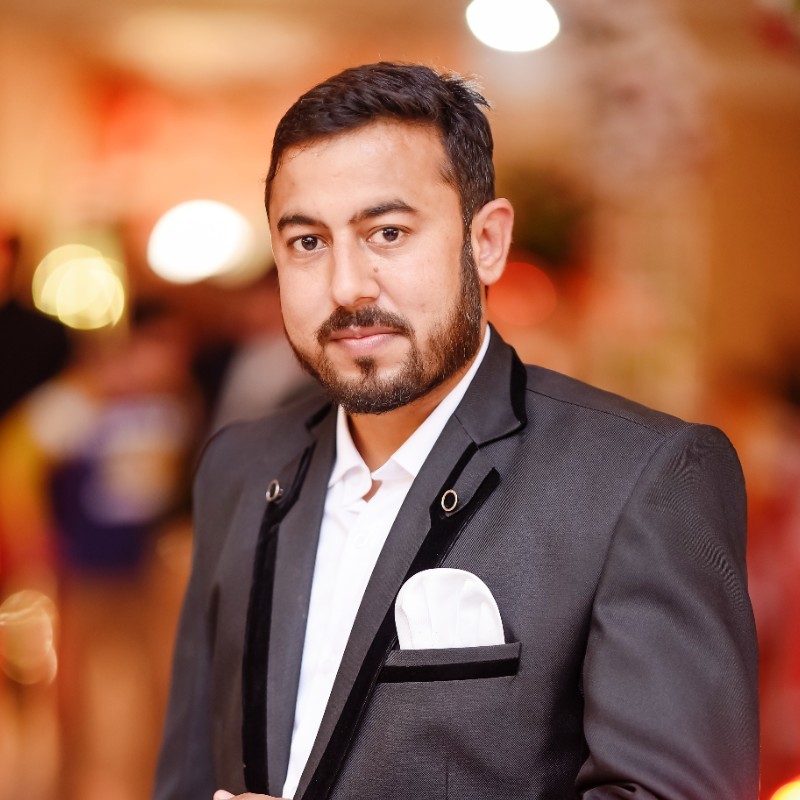 Sheikh Umair Ali, the esteemed co-founder of our company, is a true master of web development, graphic design, and Search Engine Optimization (SEO). His multi-faceted skills have been instrumental in shaping our brand's online presence and driving growth. With his creative vision and technical prowess, Sheikh Umair Ali continues to lead us towards new heights of success in the digital realm.
Ready to Become Our Next Success Story?
Let's connect so that we can learn more about your business and how we can help you get a better return on your marketing results.